Welcome to my Pattern blog!
Hello and welcome to my blog
I am adicted to fabric. 
Yes, I admit it, I love fabric and sewing.
I am starting the new year out by promoting Art Gallery Fabrics.
I love the knits made by Art Gallery.
They are soft, stretchy, 100% cotton and some are organics.
I have made skirts for me and others,  the fabric washes beautifully (pre-wash before creating)  the shrinkage is minimal but it does happen.
I love to make baby items.  I have used Art Gallery knits for baby gowns and rompers
And...for labor and delivery gowns.
The colors are so vibrant and they last well.  
This month Nest Collection has been released and I love it.
http://www.artgalleryfabrics.com/cgi-bin/fabricshop/projects.cgi?patternID=175  
Please comment with suggestions or requests for fabrics you are interested in.
I will be doing pre-sales.  Discounts offered for pre orders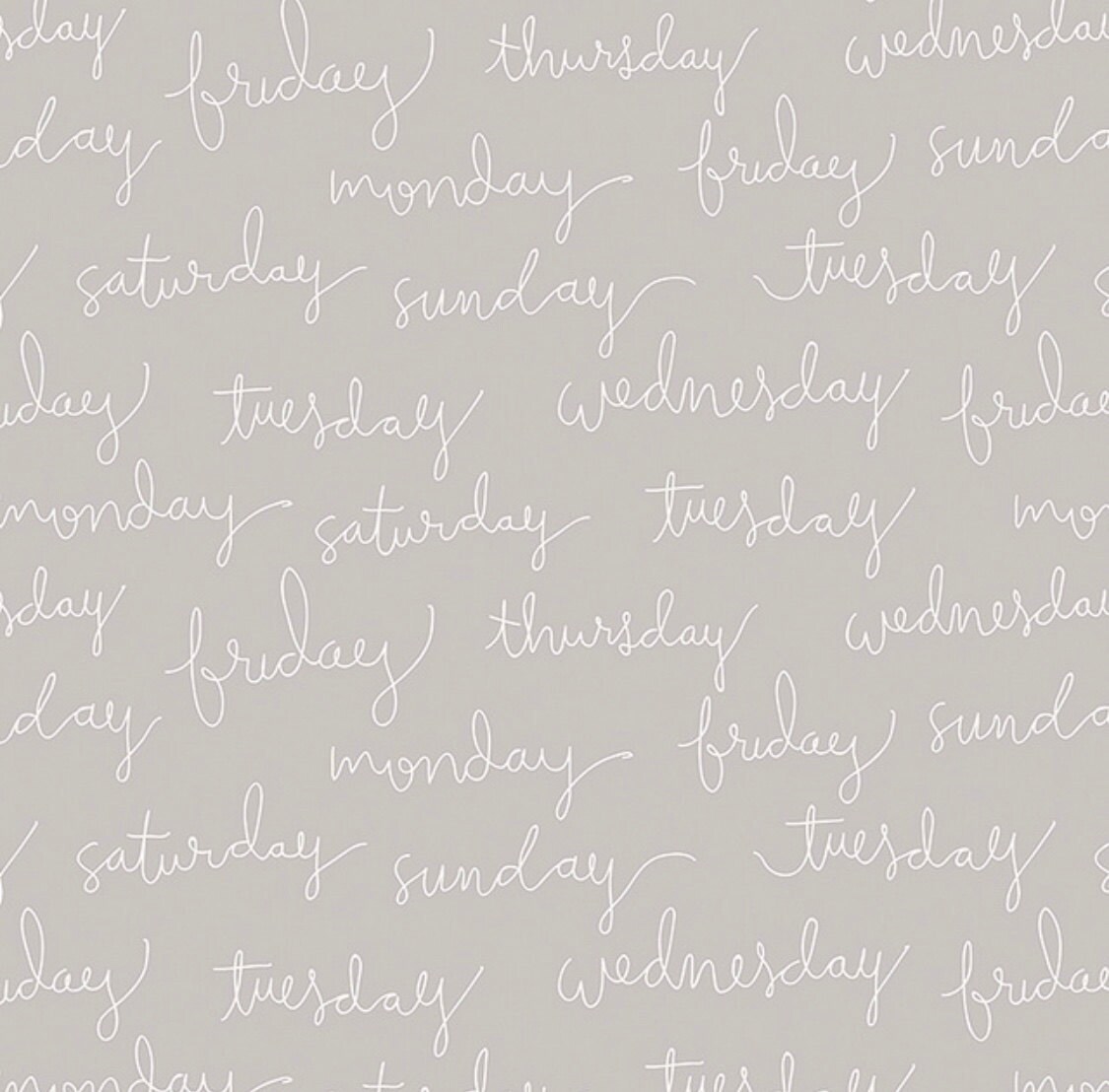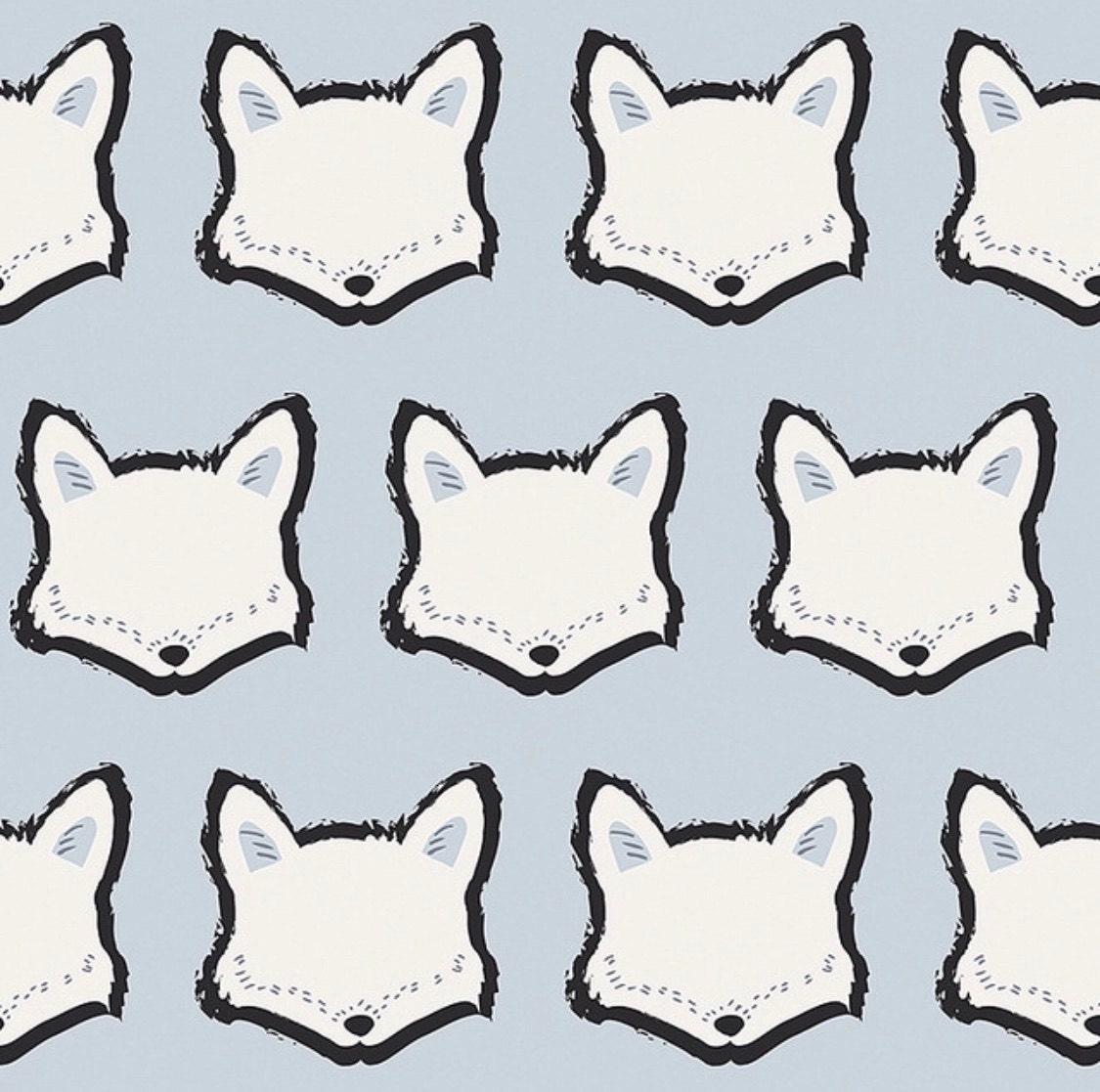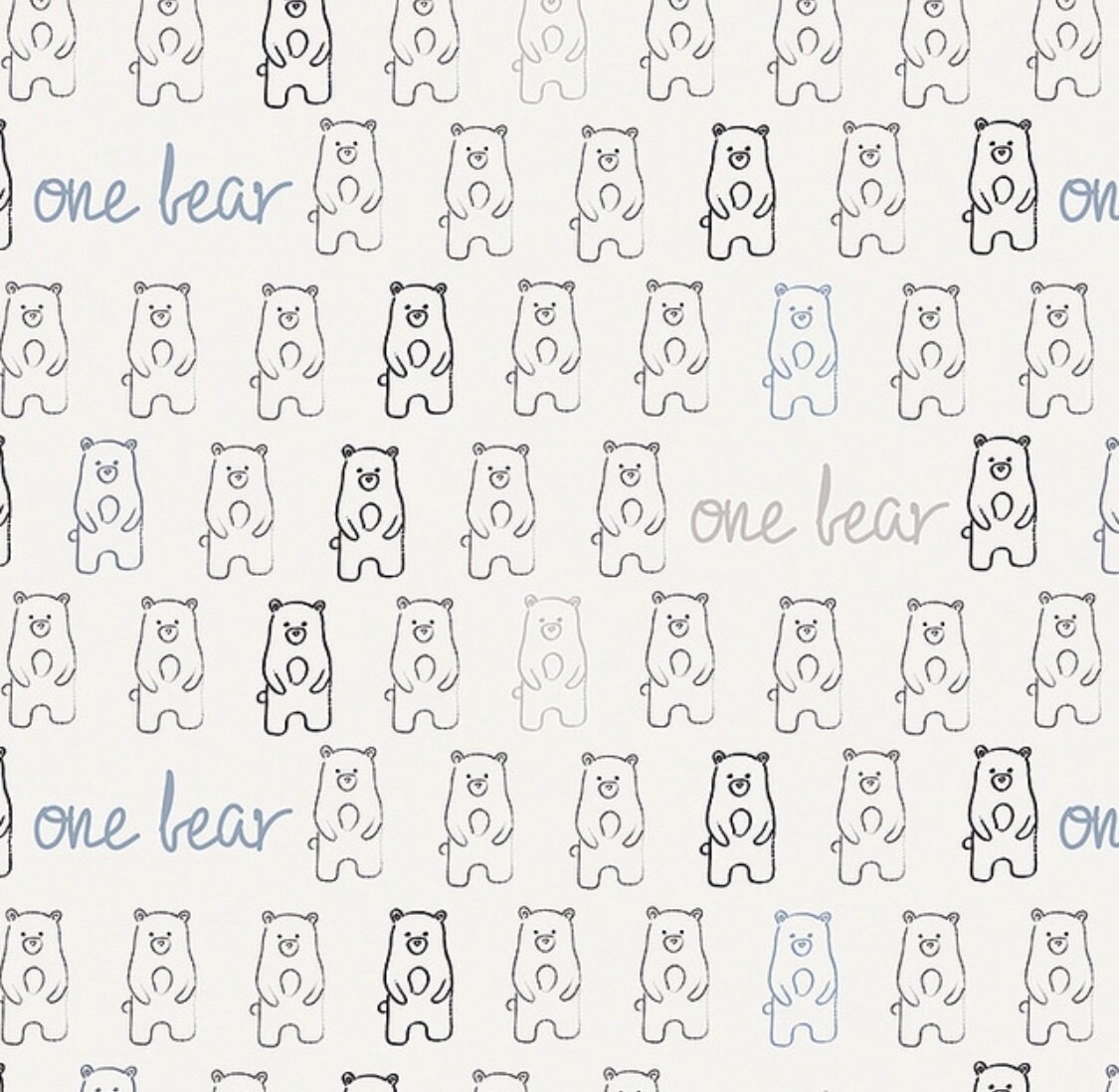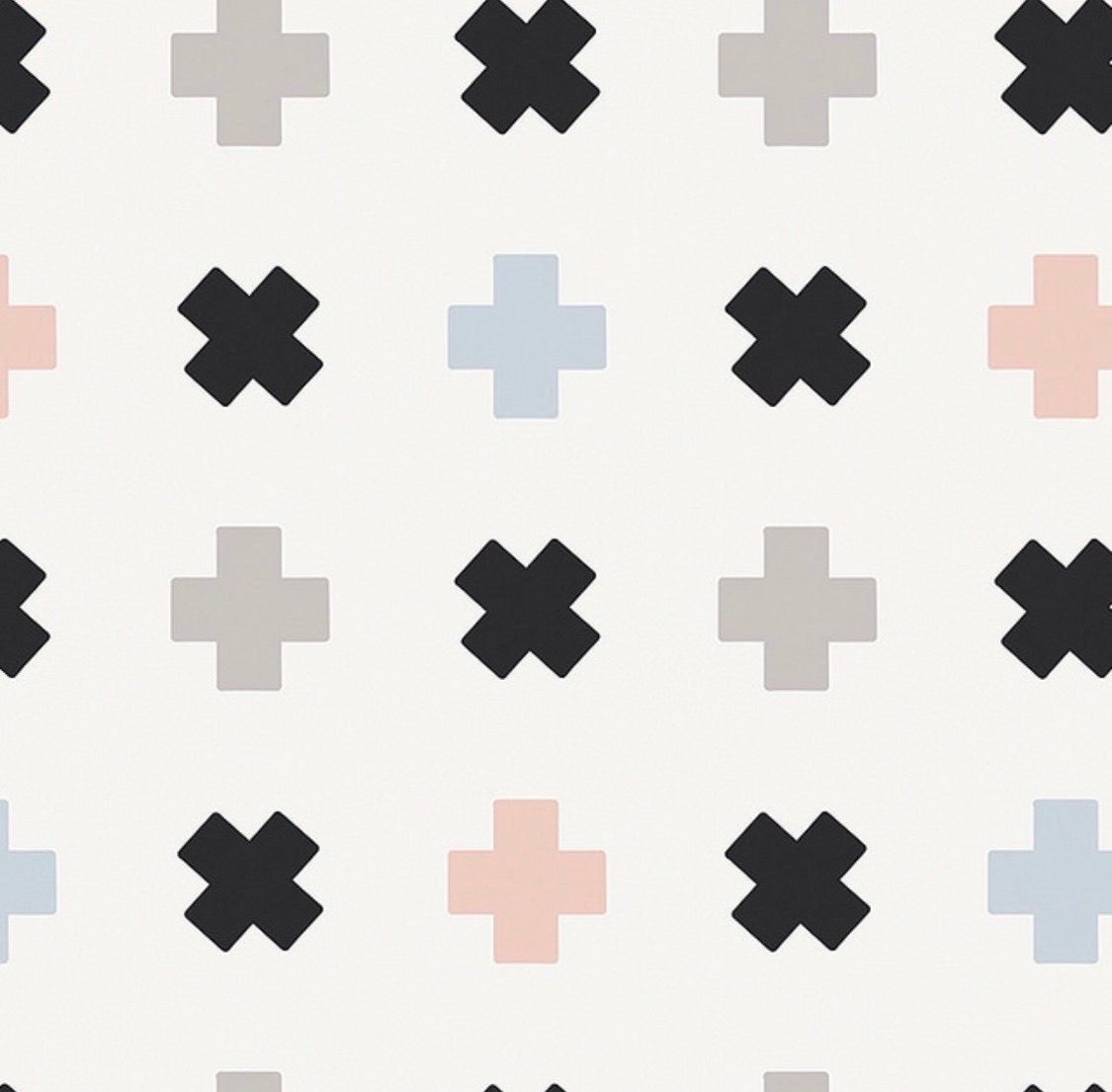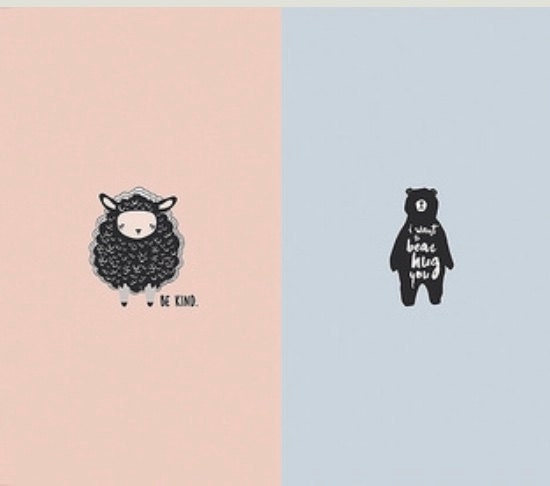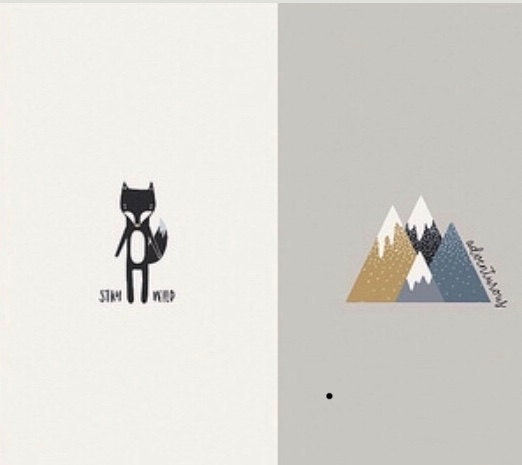 Follow me on instagram - neesygeeonetsy  promotion in progress
Note.  Nest has quilting cotton as well, I am not a quilter so I am not promoting that part of the line at present but if you are interested please let me know and I can give you more information.